Experts in Joinery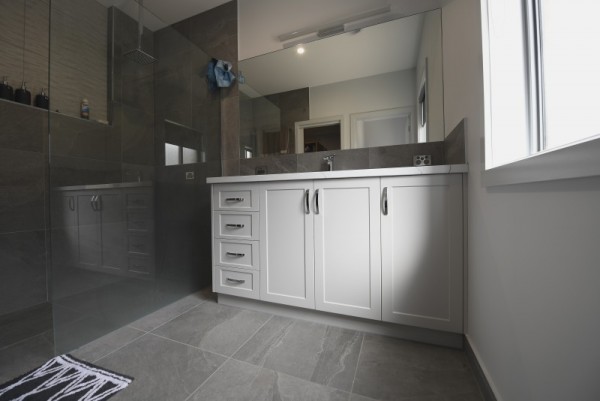 We have expert carpenters and joiners who can construct almost anything from wood. Whether creating cabinets, built-in wardrobes, furniture, or an entire kitchen it is an all-important thing that joints are exact. Even the tiniest margins for error must be considered important.
At Crothers Joinery we pride ourselves that our joiners can finish a product to utter perfection, a skill that takes a long time to learn.
Furniture Design
Our carpenters and joiners can do the perfect job building and finish beautiful furniture to your specifications. We can apply ourselves to most furniture designs, whether you want an antique look or an ultra-modern piece.
We use our focus and diligence to create fine, detailed woodwork. We make wardrobes, storage chests, chairs, table, dressers, and more.
Kitchen Design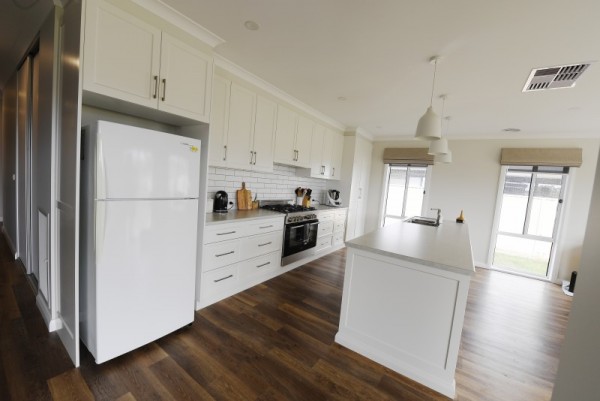 Our kitchens are second-to-none in terms of quality and skilled wood-work. Our attention to detail is paramount in our carpentry right down to every small joint in the woodwork that we craft.
Give us your brief, and we will soon have a gorgeous kitchen built in your design of choice from country-style to modern and functional. We cut, we shape, and we install every minutely detailed aspect of your kitchen with total professionalism.